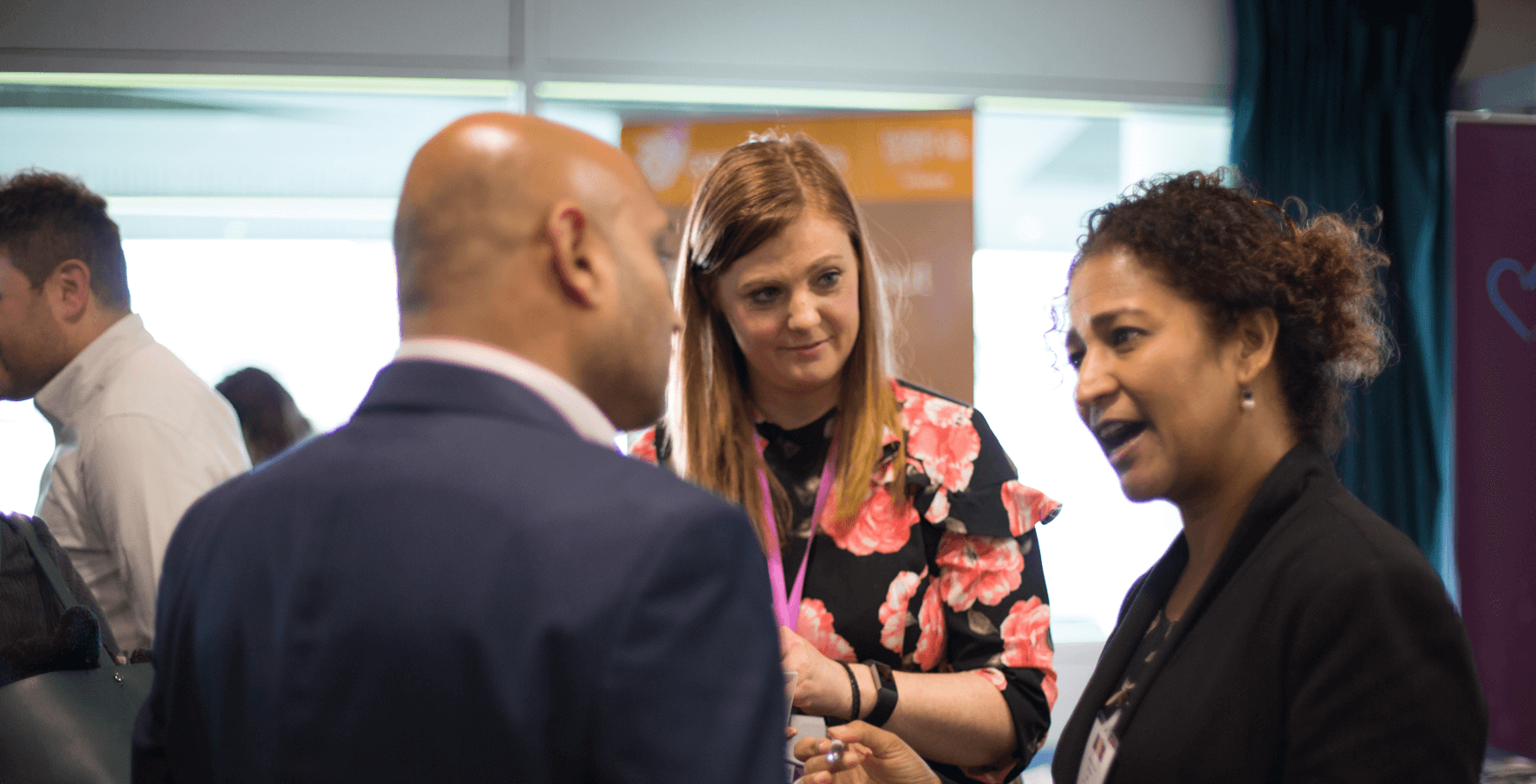 Events & news
All the latest news and events for the NSPA, its members and the sector. If you've got something you want to share, contact the NSPA on info@nspa.org.uk.


NSPA Annual Conference 2024
The NSPA's annual conference will take place at the Kia Oval, London, on Wednesday, 31st January 2024. You can find out more about the event and book in this section.
Read more here