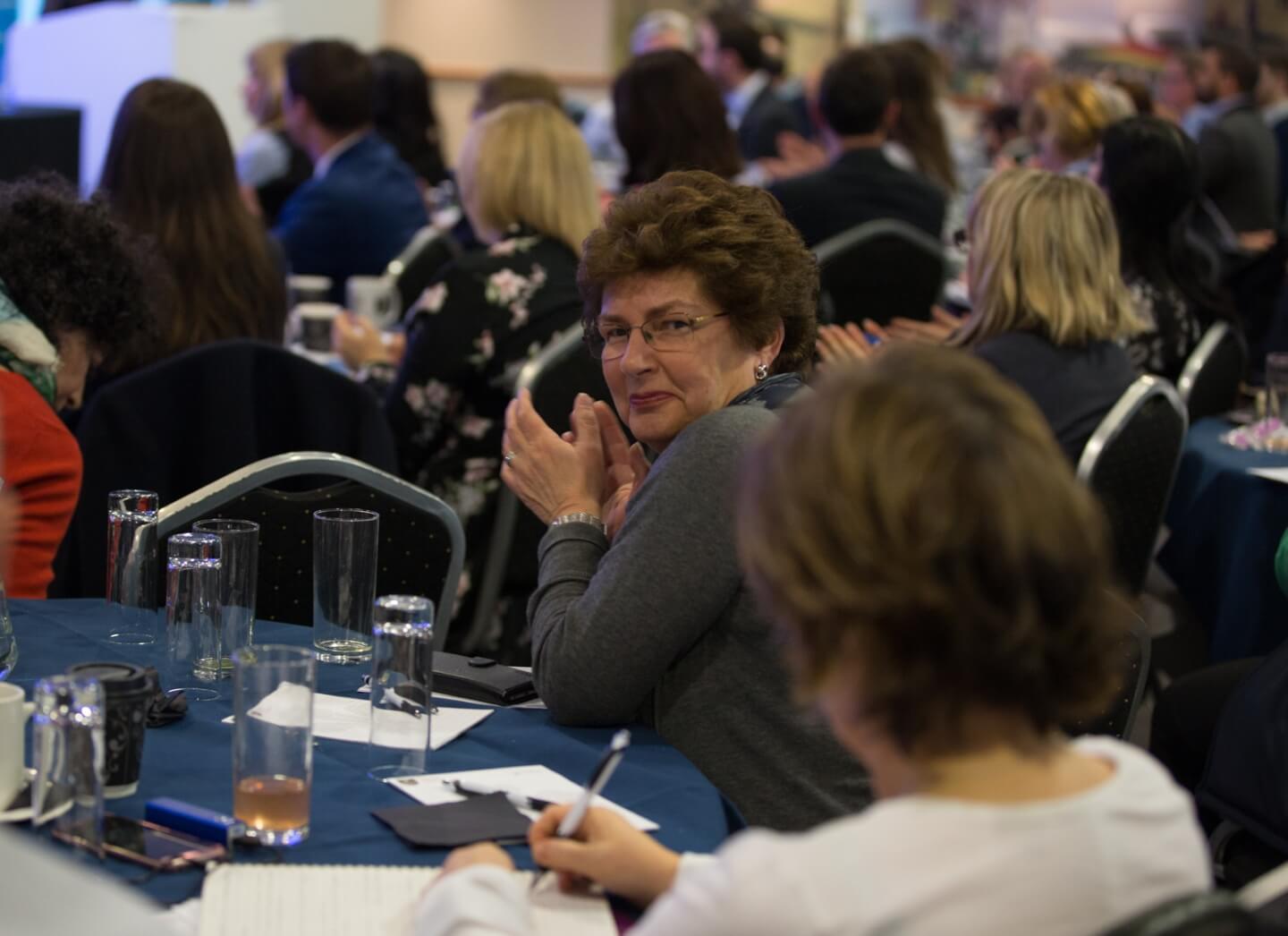 Meet our members
We have over 1,700 members, including organisations from across the public, private and voluntary sectors all working to prevent suicide.  Below you can read more about each of our organisational members, their work and priorities.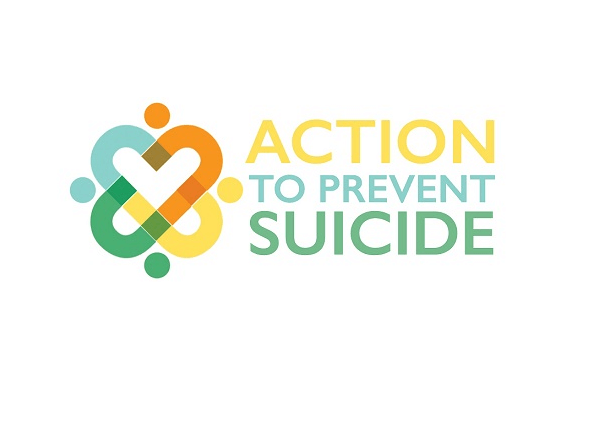 Our work is inspired by LivingWorks, an international organisation based in Canada who have pioneered community-based programmes focused on suicide prevention, awareness raising, and intervention training programmes.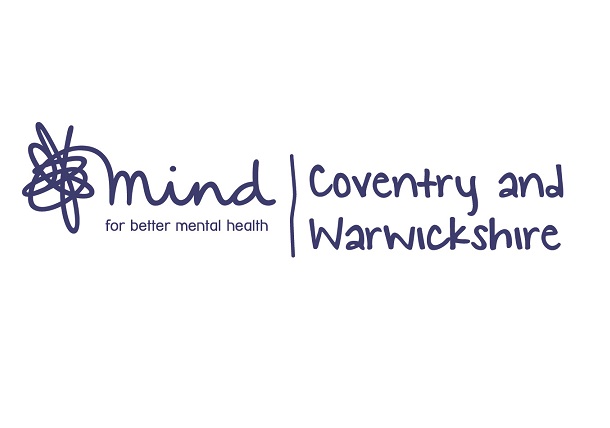 Coventry & Warwickshire Mind (CWM) is a local mental health charity affiliated to Mind: the leading mental health charity in England & Wales.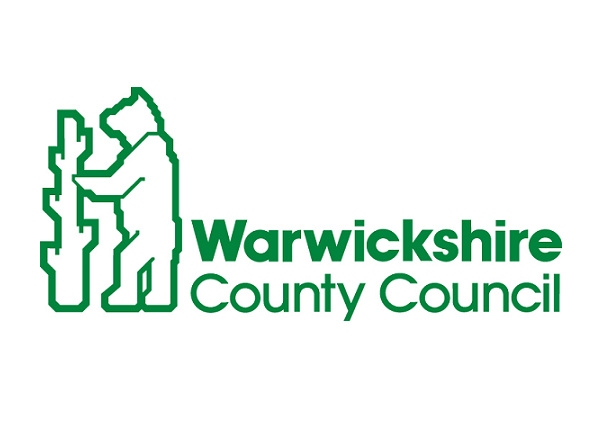 The public's health is our priority, where wellness and tackling health inequalities will be central to all we do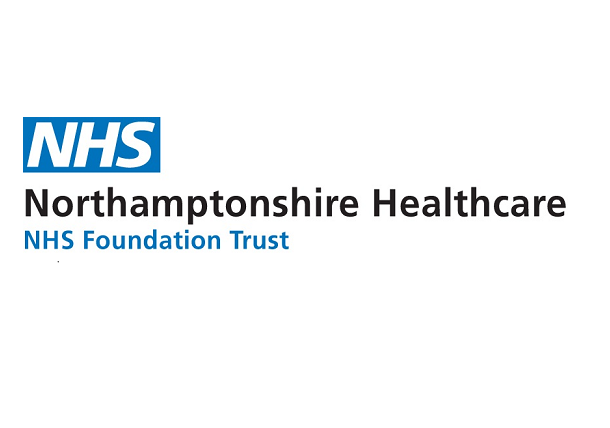 NHFT is an NHS Foundation Trust that provides a range of services including mental health, learning disability, older adults, children's and community physical health services.
We believe that everyone has a role to play in reducing the number of suicides and improving support for those affected by suicide.